Sandhan Valley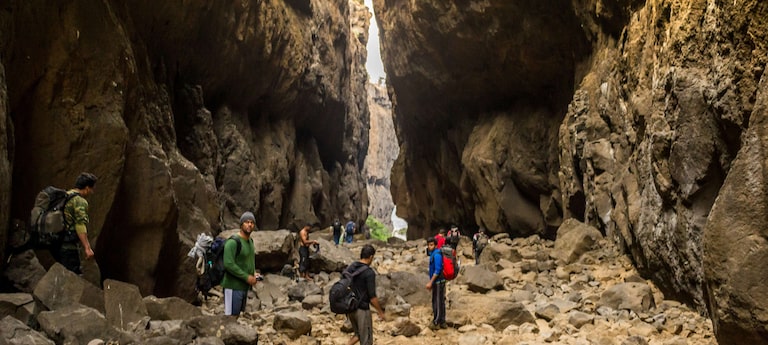 Referred to as the Grand Canyon of Maharashtra, the Sandhan Valley is a trek of a lifetime for the thrill-seeker in you. It's a combination of a valley with a canyon. Accessible from November to May, this water carved valley has Ratnagad and Ajoba mountain ranges around it. Going back to basics, it is the quintessential tent-pitching camp where food is cooked in campfires with the aroma filling the air around. The trek takes five hours to finish with activities like rappelling to really get your adrenaline pumping. 
Zanskar 
The most isolated of all the Himalayan valleys, Zanskar is to be explored by those who want to experience untouched, pristine beauty in India. The frozen waterfalls and the Chadar trek along with the frozen Zanskar River is a must-do while visiting here. Buddhist monasteries are also worth the visit here. The best time to visit is April to August.
 Lahaul-Spiti 
One of the most unexplored terrains in the country, Lahaul-Spiti is definitely a trip of a lifetime. Mountains and monasteries await you here. You can either make a long road-trip of these two places while passing Manali, Rothang Pass and Leh, these destinations can be visited individually also.
 Gokarna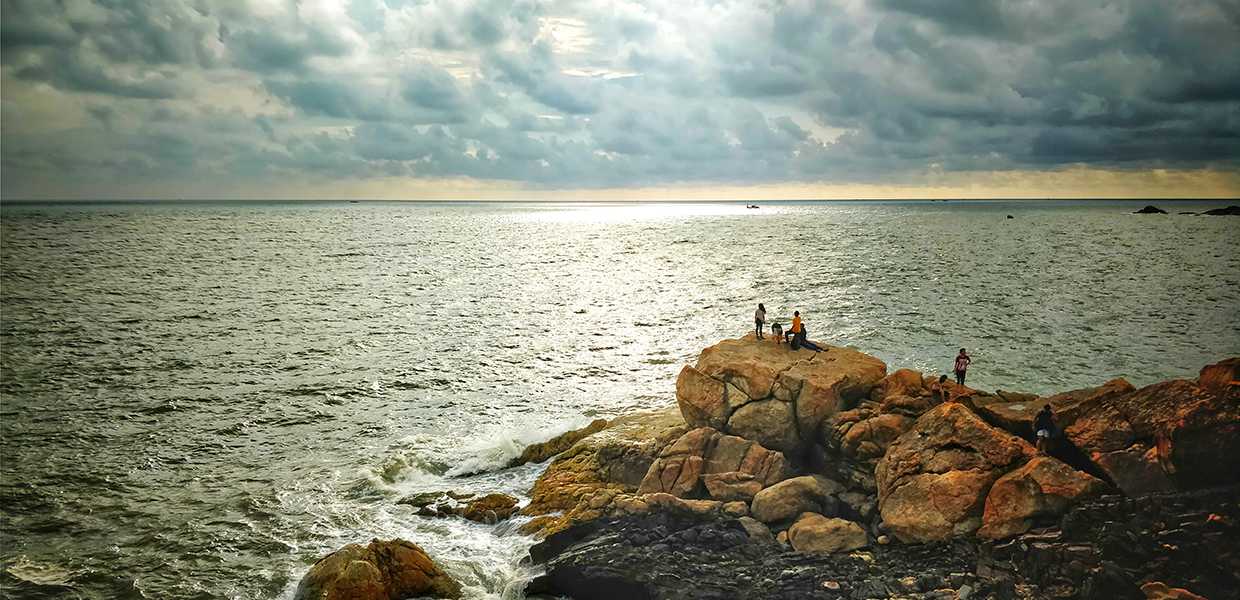 If a chilled out beach experience is what you're looking for then Gokarna is your destination. Even though it's a temple town, the beaches here have some insane bonfire nights and parties for all. All the beaches are in quick succession of one another, each being even more beautiful than the previous.
 Kasol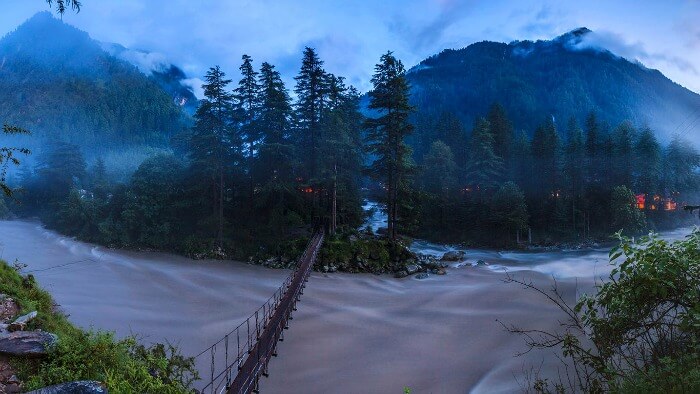 Could be called "Goa of the Hills", Kasol is a destination that is on every trekkers list. Catering to a lot of hippies, it's a small village on the banks of Parvati River in the valley. The river being replete with trout is ideal for fishing but you need a permit from the forest department. It's also a great destination for rafting and water sports.